It's time for criminal justice reform.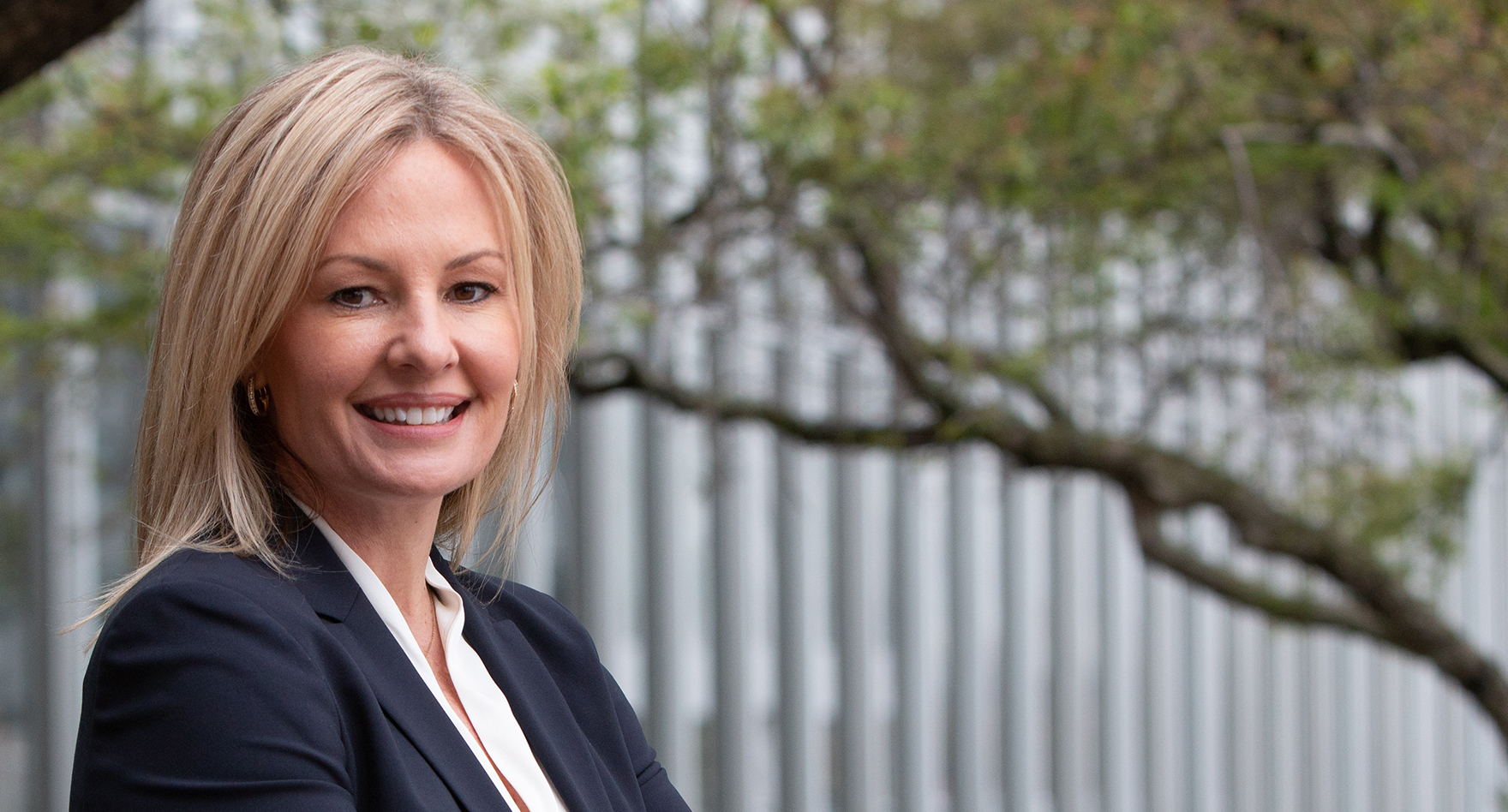 A Democrat Focused on progress. Dedicated to our community.
Karen McDonald has served as a judge, an attorney representing children and families, and an assistant prosecutor prosecuting child sexual assault. With over 20 years of legal experience, she's ready to serve Oakland County as Prosecutor to keep our community safe while being smart on crime.